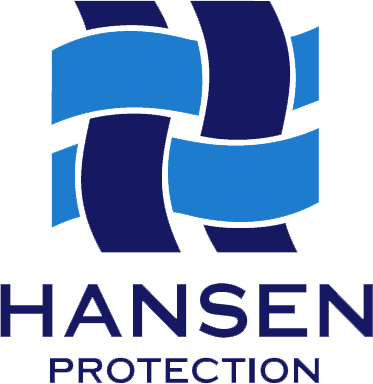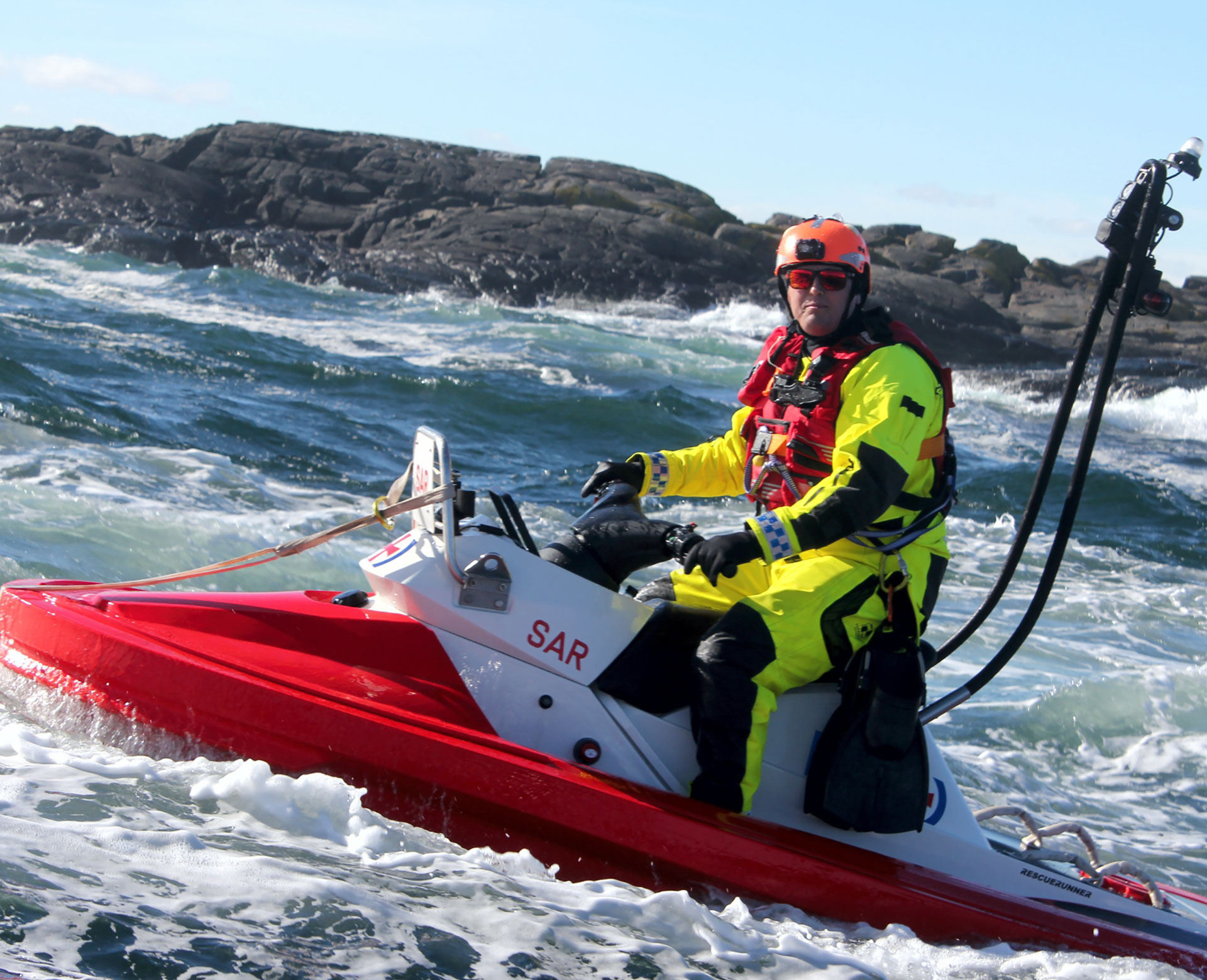 SeaSwim MSAD II is proven in the harshest environment in the world
Hansen Protection is proud to present the SeaSwim MSAD II, developed in close cooperation with Matt Skuse and his team in NSSR (Norwegian Society for Sea Rescue)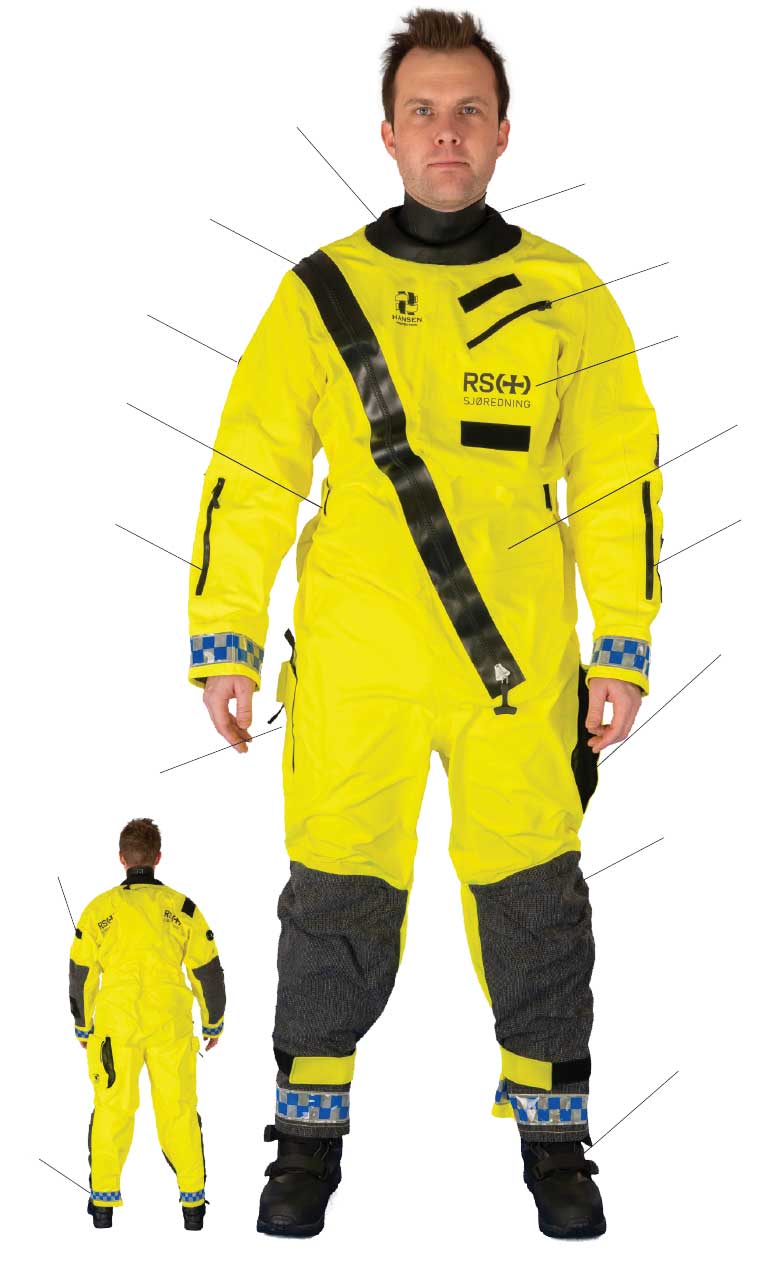 Breathable GoreTex Pazifik
Area to print company logo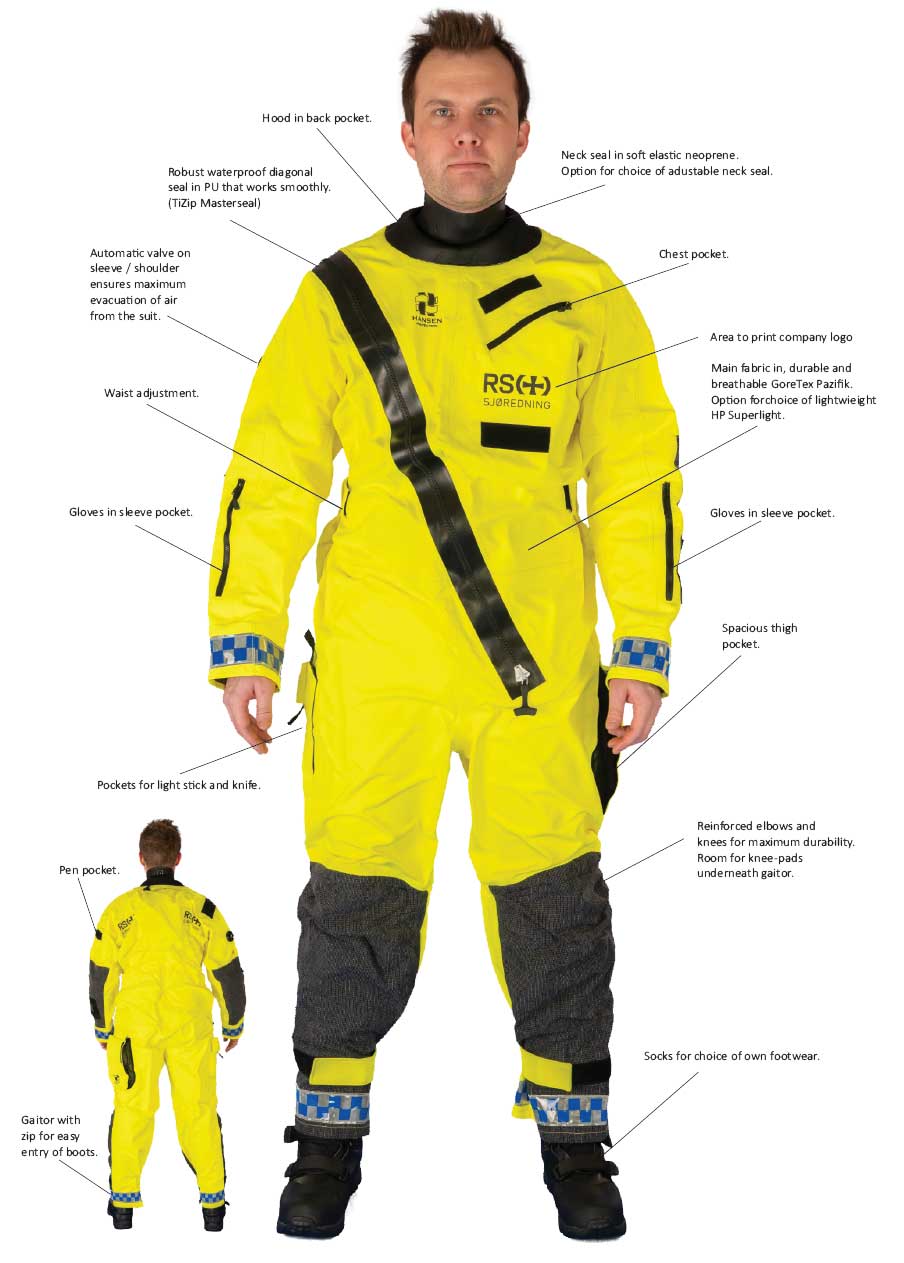 SeaSwim MSAD II was designed for rescue personnel by rescue personnel. The suit is used by NSSR (Norwegian Society for Sea Rescue) with more than 50 vessels throughout the coastline. It is ideal as a daily worksuit and for surface swimming in rescue operations. The suit is eqipped with a number of smart features and details. Its unique construction gives the user full freedom of movement. The special construction and choice of materials makes it the lightest and most comfortable rescue suit on the market. SeaSwim MSAD II is also available with a specially designed, optional, adjustable neck closure in neoprene that makes it even easier to don and even more comfortable to use.
SeaSwim MSAD II - Developed in close cooperation with NSSR*
With its durable fabric and ergonomic shape the suit is ideal for SAR personell in a demanding environment. We have used decades of experience to develop a suit pupose designed for SAR personnel working in- or close to the water.
«Hansen Protection appreciate the co-operation with RS during this development. Matt Skuse and his team have been of the utmost importance.»
Head of Personal Protection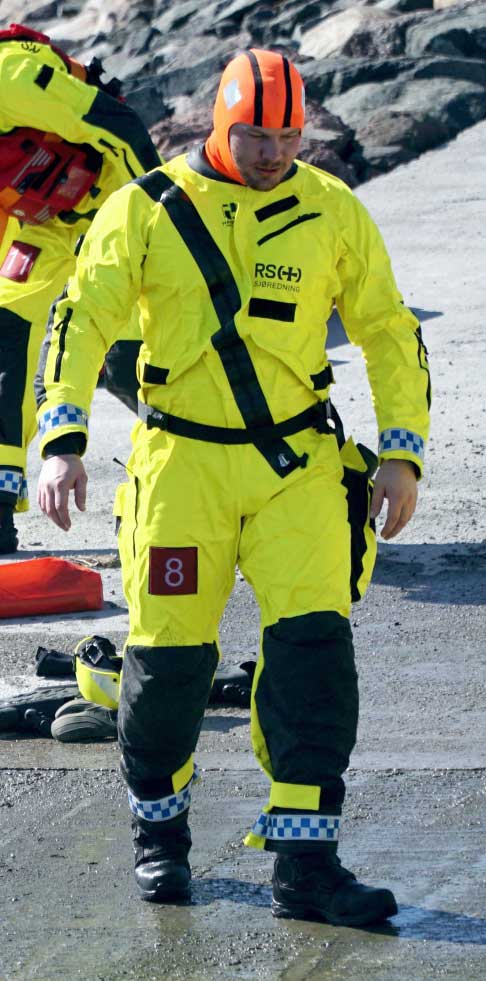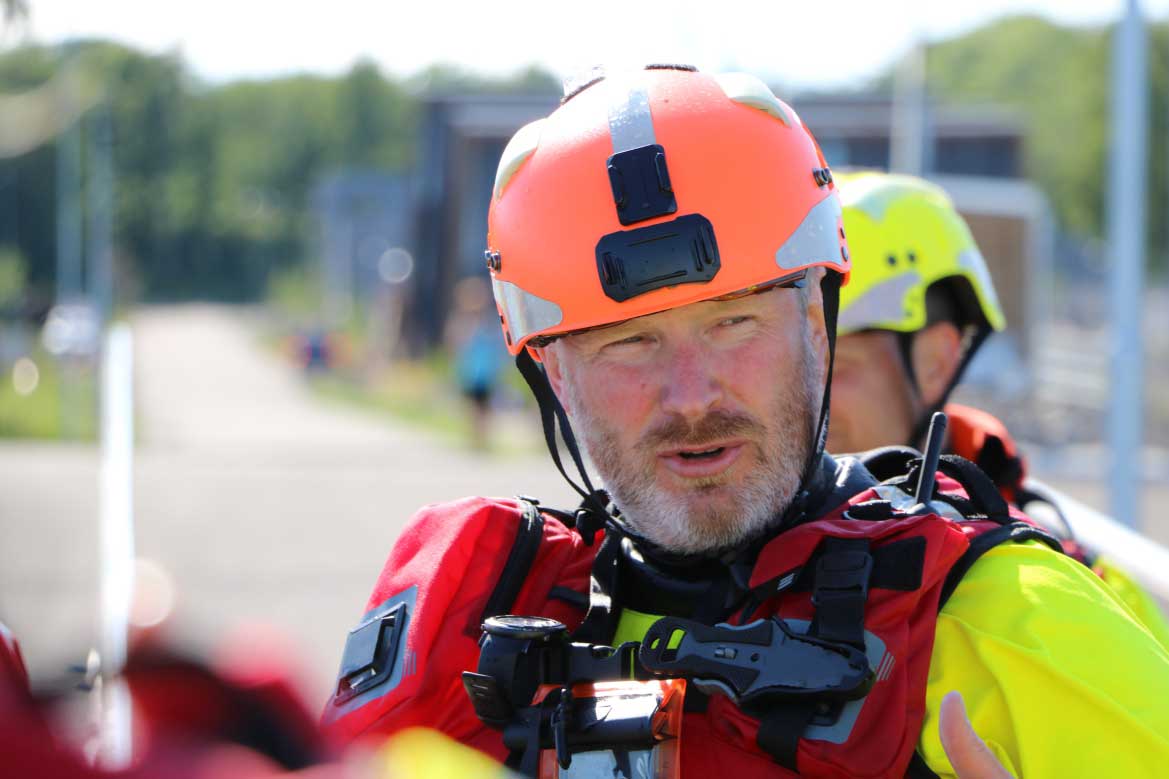 «The 6 last years Hansen Protection have been the supplier of life jackets for our crew and our sales of life jackets to the leisure market.

Hansen Protection have the experience and capability and listened to our needs when developing a new work suit/dry suit for the crew on our 54 SAR boats. The result is a product we are proud to wear and a product we can highly recommend to other SAR personell»

*Norwegian Society for Sea Rescue